Article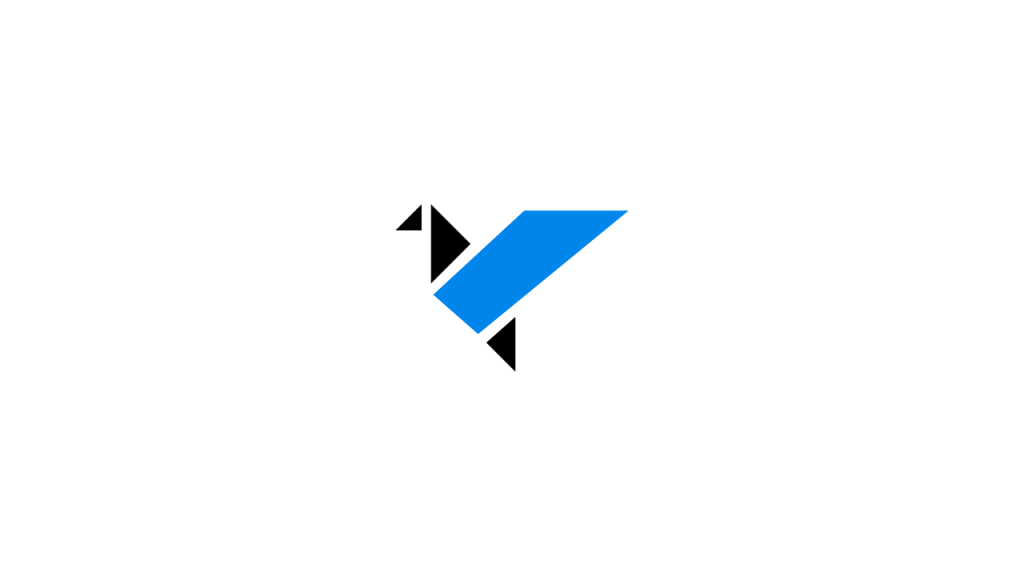 SVG Sprite
SVG Sprite workflow can solve many issues that CSS Sprite has and this article, published in Medium, discusses about my findings of how to set up better workflow to create the SVG Sprite.
Please check out the article here.
Updates (30 Apr 2016):
This article has been listed in CoDrop Collective #217.